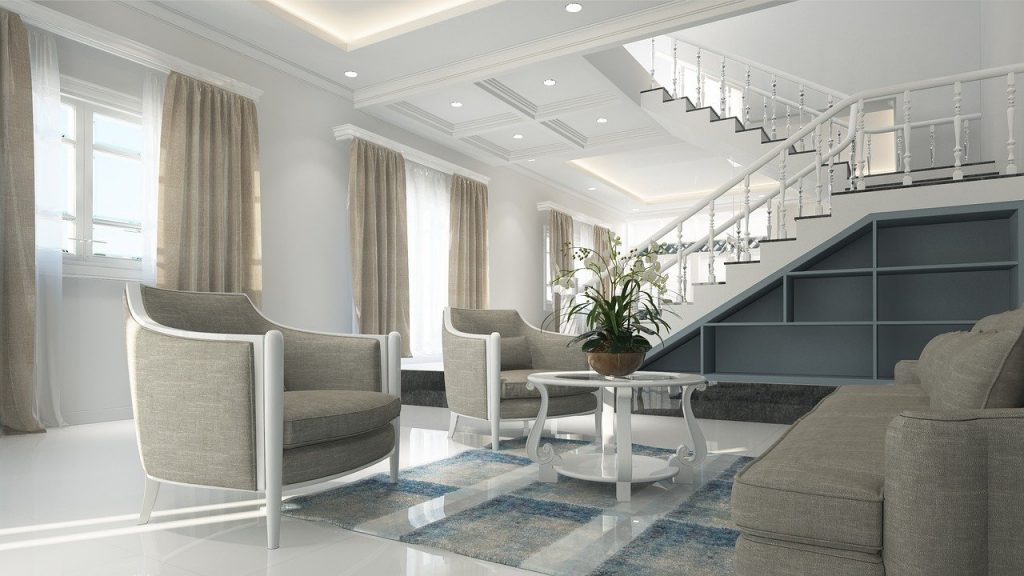 Introduction:
It was in December 2019 when the Novel Coronavirus started to infect people in Wuhan, China with flu-like symptoms. The disease ended up being fatal. 3,312 didn't make it. The news of the pandemic was announced by the World Health Organization on Mar. 11, 2020. Out of millions of confirmed cases from all over the world, hundreds of thousands resulted in deaths, affecting 6 World Health Organization regions so far.
Discussion:
While the unemployment rate is increasing rapidly because of businesses closing down – and global stock and trade getting affected tremendously – it is permissible to say that COVID-19 is putting the whole world into a shutdown, and not just a lockdown.
No travelling is allowed, businesses had to make their employees work from home, and we all found ourselves wondering whether what we do for a living is essential or not.
While humankind had been resilient through time, it's not much of a brainer to realize that freelancers, influencers, and those whose jobs spell m-e-d-i-a, are the ones benefiting from the extra time.
The whole stay- or work-at-home situation challenged our ways of viewing influencers as something silly. Instead, people started paying attention to this trending meal ticket. Many influencers and celebrities started using social platforms to either strengthen their brand, image, or their product – in what we're calling "Quarantine Diaries". Many influencers are using creative ways to reach out to the communities they've built – while staying at home in isolation.
Let's check out how the following celebrities and influencers use their beautiful homes to further expand on the media empires they've built:
The Kardashians and the Jenners
Kim, Kourtney, Khloe, and even True were flaunting how they beautifully decorated their house while Kendall and Kris Jenner joined the fun. From a fully-stocked pantry – full of beach style homewares – that could feed a lot more than probably those who actually occupy the house, all the way to the "pretty-in-pink" themed nursery room to match baby True's sweetness, their rooms evoke a dreamy feeling.
Lounge areas were in neutral hues. With so much beauty, it almost looks like a museum. While the whole family stayed indoors, their Instagram posts earned another thousand followers for every walk-in closet shot and every OOTD post featuring life-size mirrors. And last but not the least, they gain another thousand followers, just by posing in front of a pot, stirring with a spatula while wearing a gown. We don't even know if the pot had something in it – but the content works.
Arnold Schwarzenegger
The former governor of California gave a glimpse of his kitchen when he joined the campaign of "staying home" faithfully until told that it's safe to go out again. He released a video shot with a traditional-style kitchen in the background and a donkey next to his kitchen table! And another image was taken from the same kitchen perhaps but this time, extending to his Victorian lounge or living area.
It may look typically decorated as how a politician would his home but the shopping bags that were lying around and the dog that lounges behind him makes it a lovely and lived home. He even got his pony and donkey exercising with him at one post which shows off how wide his lawn is and how well-managed his compound was.
Ellen DeGeneres
One of the many celebrities that update their social platforms during the pandemic is Ellen. She seems very restless now that her show is on hold. As she goes about completing her LEGO goals, chatting with magicians to get hold of a trick she can work on, or working out – parts of her minimalistic home are shown in the background. You can tell she's definitely hired someone for their interior styling services! One of the things we loved to see was the huge space in the middle of the house. It's bound by a high-ceiling, a beautiful fireplace and a kitchen that surely houses different aromas from the cooking of her wife Portia de Rossi. Check out her Instagram as she shoots a lot of content from her very cosy sofa.
Conclusion:
There are celebrities and influencers out there who are showing how they are spending their days laid back, relaxed, and just being still. Seeing these celebrity homes though, makes you consider what it's like to live so extravagantly. But what matters the most is the love that a household shares within, and if it is shared wholeheartedly. Once you find this in your own home, you are in the right place – regardless of how expensive your furniture is.